What is Business Analysis? the most job needs in 2020:
What is Business Analysis? the most job needs in 2020:
According to the International Institute of Business Analysis (IIBA), Business Analysis is "the practice of enabling change in an organizational context, by defining needs and recommending solutions that deliver value to stakeholders."
More information about business analysis:
IIBA certification is highly prized in the industry, as is training in business intelligence.
The right business analyst certification can greatly influence a hiring manager looking to fill a business analyst job.
So what does a business analyst do? A business analyst executes deep research into a company or organization's inner workings and finds ways to do things better.
Uses of business analysis:
The use of business intelligence is just one of many business analysis techniques and it leverages technology to convert data into actionable information, which can then be used to make better business decisions.
Who is the Business analyst?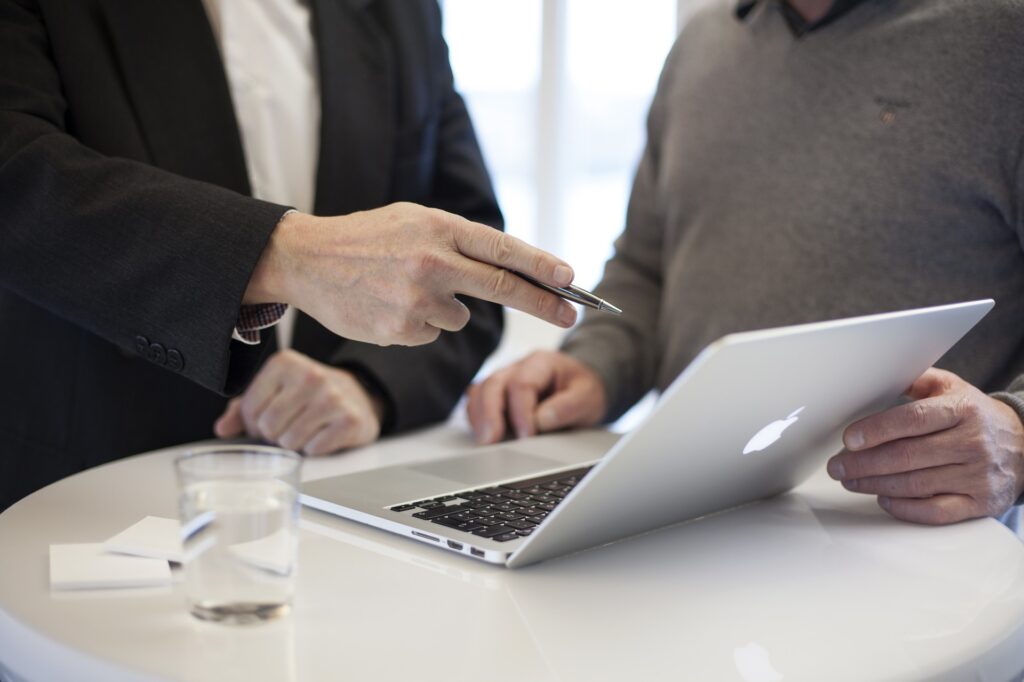 Business analyst qualifications can vary by industry, but there are core skills that are required.
Business analysts must be good communicators in order to run working meetings, ask good questions, and glean actionable insights from the answers.
They need excellent problem-solving and critical thinking skills to help businesses work through internal challenges.
They also must be good with data visualization so that they can both understand and clearly convey their findings to leaders.
A standard business analyst job description will list these key skills as mandatory.
Online Business Analyst Courses
In addition to a certification program, an online business analyst course can really help develop these skills.
There are a number of great online courses for those considering a career move into Business Analysis.
Full bridge offers Business and Data Analysis Skills, a course that teaches key business management skills as well as tools and methods for analyzing data and presenting results.
Data Analysis:
Visualization and Dashboard Design from Delft University of Technology shows learners how to turn raw data into visual insights using Excel to help support business decisions.
For more specific studies, The New York Institute of Finance offers Yield Curve Analysis, and Microsoft offers Essential Statistics for Data Analysis using Excel.
Jobs in Business Analysis:
The job site Indeed has close to 14,000 openings for Business Analysts.
More than 10,000 of these have starting salaries greater than $70,000 and 2,000 of those are over $100,000.
There are also 23,000 positions related to Business Intelligence.
Explore a career in Business Analysis
Business Analysts are in-demand across a wide range of industries.
For people who possess this skillset, it can be an exciting and rewarding career.
Business Analysis help struggling companies thrive and make good companies great.
Online coursework is a great way to assess skills, train, and gain insights outside of certification.
Start today!