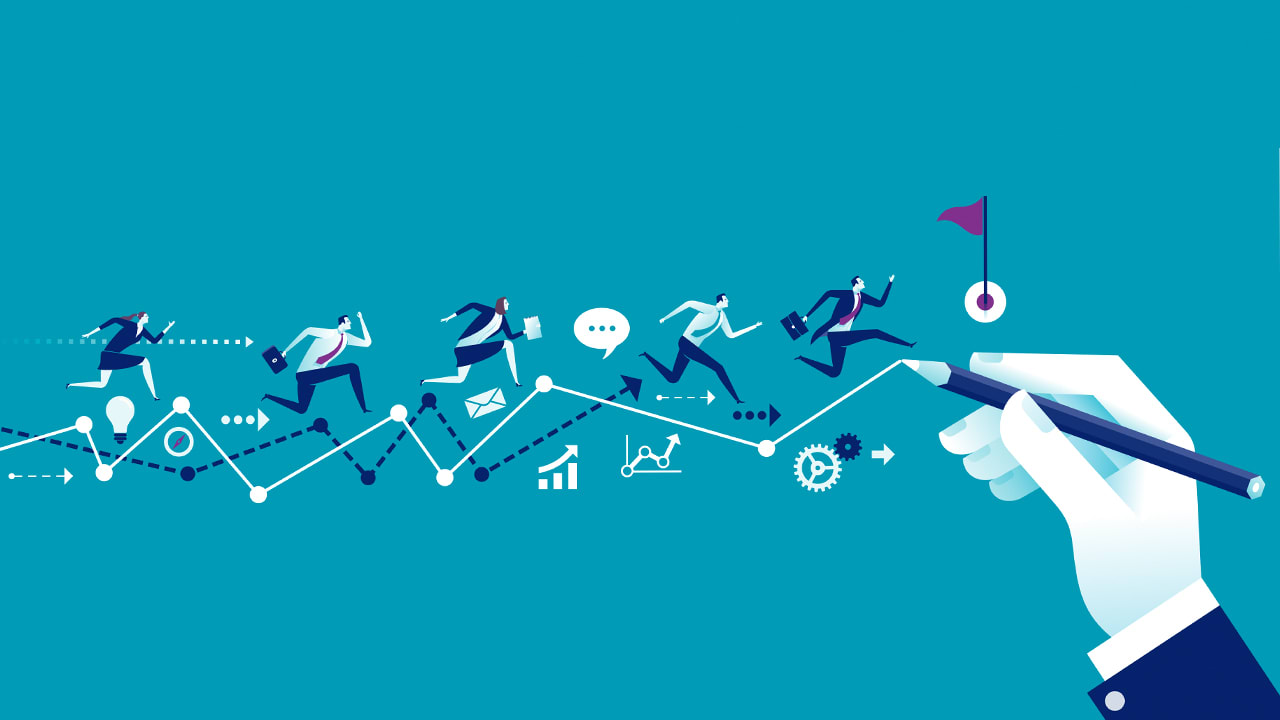 Fundamentals of HR Analytics Course – Indian Institute Of Technology, Kanpur – Fully Funded ITEC
Title of the Course: Fundamentals of HR Analytics
Area of Study: Human Resource Development And Planning
GRADUATE (EXPOSURE TO HRM DESIRABLE)
Objectives
HR analytics, an emerging discipline, is about leveraging data-driven insights through quantification, analyses and interpretation of various HR processes within an organization. HR analytics improves organization's ability to monitor, benchmark and correct HR processes. But perhaps most importantly, it enhances the credibility of HR forecasting and reporting of results. The present course is aimed to achieve all the aforementioned objectives. The participants will learn various methods to diagnose a problem, develop suitable metrics, analyse using statistical tools, and interpret/report results. The pedagogy will be group discussion, case studies, a brief project, and presentations.
Tentative list of topics to be covered
Course overview
HR audit: Diagnosis of HR issues and possible pitfalls
HR audit context: Types of metrics
HR analytics frameworks: LAMP and HCM models
HR analytics stage-1: Understanding the problem at hand
HR analytics stage-2: Data gathering
HR analytics stage-3: Analyses and outcomes
HR analytics stage-4: Interpretation of findings
Project presentation
Duration (1-3 weeks)
Eligibility Criteria (basic expected background)
Mid to Senior Level Executives, Faculty Members in the relevant disciplines
Tentative dates for the proposed event
Feb 24, 2020–Mar 01, 2020
Course Coordinator
Prof. Amit Shukla
Department of Industrial and Management Engineering
Indian Institute of Technology Kanpur
Instructions:
1. Applicants are required to apply for ITEC training program by filling up this application form and take a print out of filled form. This form is to be submitted to the nodal/designated Government Department/Agency of applicant's country.
2. Nodal/designated Department/Agency is, in turn, required to forward the applications to the Embassy/High Commission of India, accredited/concurrently accredited to the nominating country along with undertaking by candidate and certification from employer (Part-II of Application Form).
3. Candidates may take printout of application and later check the status of their application by logging-in at www.itecgoi.in .The credentials for log-in may be noted while filling up the form.
Normally candidates are required to apply for ITEC scholarships through respective Indian Missions. After filling this online form, its printout is sent to Indian Mission for processing, through the local government with its recommendation.However in certain cases , applications are also received through partner multilateral organization/ agencies. In case you intend to apply through these multilateral organization/ agencies, please select it here and submit your printed application to that organization /agency only. Else, please keep that check-box unchecked.
In case of any assistance, please contact:
Name: MS. PUSHPALABI SIRCAR
Email Id: [email protected]
Telephone Number: 249 – 183574001, –