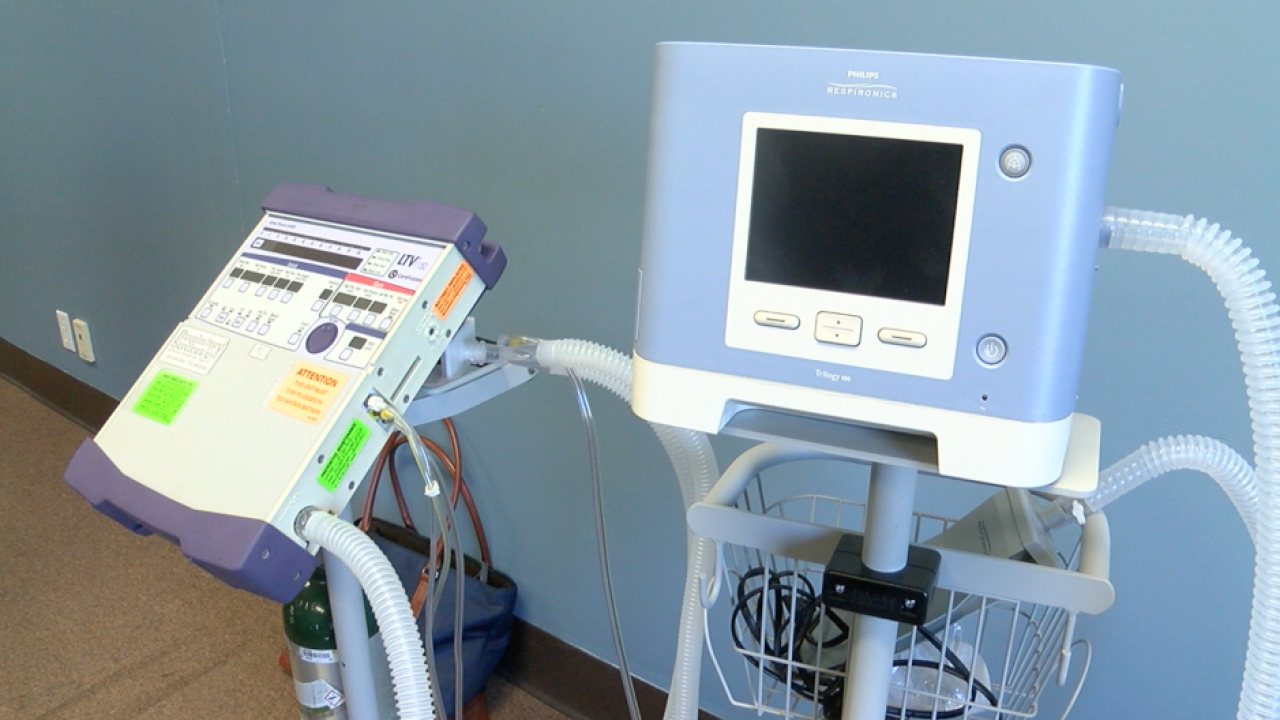 Mechanical Ventilation for COVID-19 – Harvard Free Online Courses
This course will provide licensed medical professionals with an understanding of mechanical ventilation so they can assist with the operation of mechanical ventilators during the COVID-19 pandemic.
What you'll learn
Principles and physiology of mechanical ventilation
Initial ventilator settings and adjusments
Troubleshooting the ventilator
Ventilating patients in special circumstances including Acute Respiratory Distress Syndrome and Obstructive Lung Disease
How to evaluate a patient for extubation readiness and conduct the extubation procedure
How standard ventilation practices are different in COVID-19 patients
DURATION 1 week long
TIME COMMITMENT 2-5 hours per week
PACE Self-paced
SUBJECT Health & Medicine
DIFFICULTY Introductory
PLATFORM edX
Course description
This course will help prepare licensed non-ICU hospital clinicians to assist in the operation of a ventilator. Given the increasing number of patients contracting COVID-19 and developing pneumonia, the medical system is, and will continue to be, in dire need of licensed medical professionals who can assist in the operation of mechanical ventilators.
This course provides general information about mechanical ventilation. It is intended for licensed medical professionals. Patient needs and clinical care settings vary, and the information provided is not intended as medical, diagnostic or treatment advice. Ventilators should be used under the supervision of a qualified licensed medical professional. Consult the manufacturer's instructions for the particular device you are using and the product information sheet for any drug administered. This subject is complex and evolving. The authors and providers of this course do not warrant that the information provided is accurate in every respect or complete, and disclaim responsibility for your use and application of the information.