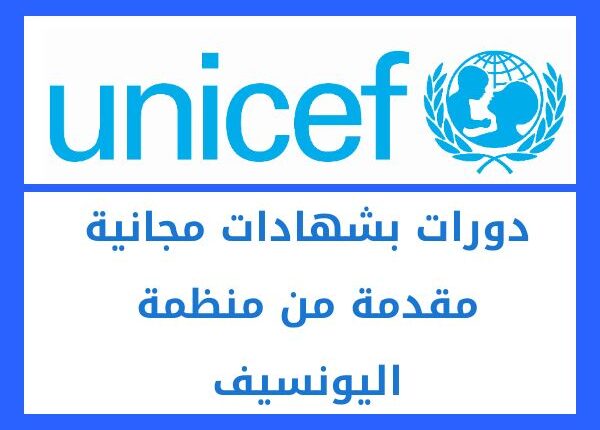 UNICEF's free online courses with free certificates
Welcome to UNICEF's global hub for learning!
Agora is a free portal offering tailored learning solutions to UNICEF's staff, partners and supporters.
If you are looking for free online courses with free certificates, now you can enroll in UNICEF online courses with free certificates. All UNICEF courses available on the AGORA platform are free of charge. Upon successful completion of the course, you will be able to obtain your degree for free.
UNICEF offers free online courses through the Agora platform, which is a free portal that offers online courses open to everyone of any nationality.
Find the right opportunities
Agora's Catalogue helps you find the right learning opportunity amongst hundreds of options. You can search by title, keyword, provider, competency, topic or format.
Interact with other learners
A variety of tools, such as discussion forums, blogs, assignments or wikis help you to interact with other learners whilst providing support for your own learning needs.
Receive certificates and digital badges
Most activities include completion tracking and/or assessments on the basis of which you can receive digital badges and/or certificates of completion which you can then use to advance your career.
opics overview
Learning opportunities offered by Agora relate to the following primary topics:
Focus areas :
Learn about the global humanitarian and development environment, the UN Human Rights framework and other global initiatives related to UNICEF's work and mission.

Strategies :
Learn about the strategies and normative principles that guide all UNICEF's efforts – as described in UNICEF's current Strategic Plan.

Leading and managing :
Whatever your current level of responsibility is, you can find resources to develop your leadership and management skills relating to projects, teams, partnerships and more.


Operational support:
Learn about the software, guidelines or processes that allow UNICEF to operate and effectively deliver all over the world.

Communication & languages:
In today's world it is more important than ever to know how to communicate your ideas clearly and effectively, through different tools, in various contexts, and preferably in several languages. Find here many training activities to become a better communicator.

Career support:
Develop your personal skills and competencies, from management and leadership development to desktop computer skills.
How to register for free UNICEF courses:
First Step: Log in to the UNICEF website , then

Click on the "Register" icon located in the top right of the page.
Second Step: Enter the required information for registration, and after completion, a confirmation message will be sent to the email you registered with.
Third Step: Go to your e-mail and confirm the registration, then log in to the site and create a "log in".
Fourth Step: Click on the "Catalog" icon. All the available courses will appear, if you only want the Arabic courses available
Click on "Search filter" and choose Arabic from the list of languages.