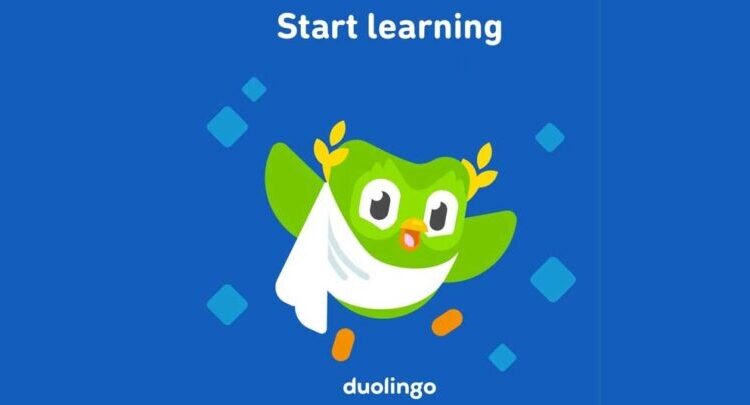 What is Duolingo? – Duolingo English Test
What is Duolingo? – Duolingo English Test
What is Duolingo?
Duolingo is the most popular language-learning platform and the most downloaded education app in the world, with more than 300 million users. The company's mission is to make education free, fun, and accessible to all. Duolingo is designed to feel like a game and scientifically proven to be effective. In addition to its core platform, the company created the Duolingo English Test, an affordable and convenient language certification option that is accepted by hundreds of institutions. Duolingo also expanded beyond language learning with Tinycards, a reinvention of flashcards designed to make studying fun.
How much does the Duolingo English Test cost?
The Duolingo English Test costs US $49.

What types of questions are on the Duolingo English Test?
The exam portion of the Duolingo English Test contains a series of speaking, reading, writing, and listening exercises. This portion is graded.
The second, ungraded portion of the exam consists of a video interview and writing sample. In each section, the test taker will be able to respond to one of two prompts offered.

For a quick walkthrough of the test experience, log in and take a Practice Test.
Why should I take the Duolingo English Test?
The Duolingo English Test is a more convenient, accessible, and cost-effective English proficiency assessment.
Traditional English proficiency exams are often difficult to schedule, require travel to a test center, have long and stressful testing experiences, and cost over $200 USD. The Duolingo English Test can be taken online, on demand from your computer for only $49. The results are available within 48 hours, and you can share your results with an unlimited number of institutions.
In addition, the Duolingo English Test offers the opportunity to showcase yourself in addition to your English ability through the integration of a video interview and writing sample alongside a proficiency score.
When and where can I take the Duolingo English Test?
You can take the Duolingo English Test anytime and anywhere, as long as you have the necessary technical requirements and test environment.
Get Duolingo Courses