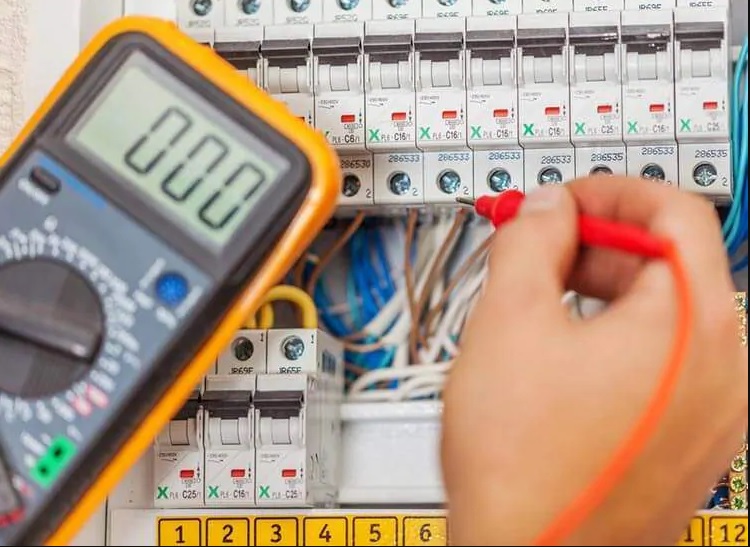 Electrical Classic Control
What you'll learn
Design a complete real world system project used in industrial life
you will put your first step at Industrial Automation career
Work perfectly on EKTS software.
Design Complete classic control plan
Design a complete Controlling protection systems for overloading or short circuit conditions.
Design Automatic transfer switch (ATS) for emergency.
Run and Analyze Control and power circuits.
Learn about Phase sequence device and know how to use it.
Learn about of switches and know how to use it.
Learn about types of Timer relay and know how to use it.
Learn about Contactor and relay and know how to use it.
Learn about Sensors (Types of them – How to use them?).
Design a complete ATS circuit for one source backed up by one generator
Requirements
Having some pretty simple basics of electricity.
passion to learn be at its highest level!
This course requires the EKTS software
Description
Hi Our Friend!
Looking to improve your career in Industrial Automation track and being able to design a complete project?
>> If your answer is big YES, then you're definitely in the right place.
Why this course is Powerful and Unique ?
this course is the first one provided for you on most of educational platforms which can get you from academical information to the real world career as it gets you – step by step – to understand how to be able to built a complete control system (calculation for each component , and designing power and control circuit for it).
At this course :
These tracks would be like a piece of cake to you.
We'll take you from the Scratch to a HIGHER level of Designing and Analysis.
We'll design with each other a complete industrial system used in the practical life.
Who is the target audience?
Anyone who is interested in Understanding Control system.
Anyone who wants to know about electrical basics and How sensors work.
Electrical Engineering Students.
Anyone who wants to be familiar with Industrial Automation and Control.
Anyone understands control but can't design a complete control system.
Anyone wants to learn about Automatic transfer switch and voltage monitoring relay.
Anyone who is interested in overloading and short-circuit protection.
Who this course is for:
This Course is aimed at complete BEGINNERS and INTERMEDIATE electrical engineering students. No previous engineering experience is assumed!
Researchers and Teacher Assistants
Students who want to begin their career in Electrical Engineering Design.
Junior Electrical Engineers
To go to Arabic course videos, click here
For English course videos, click here