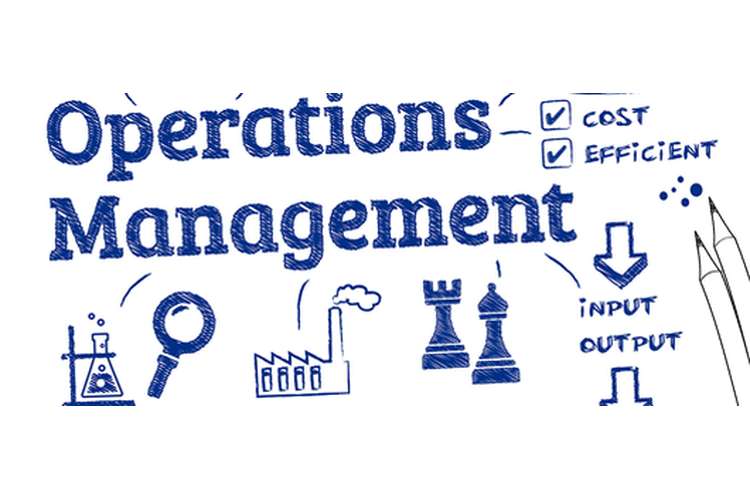 Operations Management free online courses
Understand key aspects of business operations and lean management including capacity, productivity, quality, and supply chain.
Information about the course:
Length: 7 Weeks
Effort: 2 – 4 hours per week
Price: FREE
Institution: IIMBx
| | |
| --- | --- |
| Provider | Indian Institute of Management Bangalore |
| Course teacher | B. Mahadevan |
| certificate | YES with fees |
Have you ever wondered about the right methods to improve productivity, configure your supply chain or address the demand on hand?
In recent years, businesses have strived to improve productivity and quality, reduce costs and delivery times, and embrace flexibility and innovation. These strategies are part of the Operations Management (OM) activities that service and manufacturing organizations engage in.
Operations Management helps you to understand the role of OM in a firm and to develop abilities to structure and solve operations related problems. The course will empower you with skills to address important aspects of business operations including capacity, productivity, quality, and supply chain.
You will understand how operations in an organization are configured and factors that can potentially drive the complexity of managing such operations. We will also introduce concepts like estimating capacity, identifying bottlenecks, and de-bottlenecking.
Throughout the course, you will join us in discussions on productivity improvement methods, development of quality assurance systems and configuration of supply chains.
The course will equip you with the right tools, techniques and skills to estimate, compute, analyze and configure key elements of operations management.
What you'll learn :
Identify an operations system with some known standard configurations
Make an assessment of the complexity of an operations system
Compute cycle times for operations and estimate capacity of the system
Understand the various components of a supply chain and the need to configure them appropriately
Identify methods for reducing bullwhip effect in supply chains
Understand and relate the concept of Lean Management to one's own business situation
Initiate process & productivity improvement using NVA Analysis
Use specific tools and techniques to analyze quality problems
Monitor a process using control charts
About Indian Institute of Management Bangalore :
Free online courses from Indian Institute of Management Bangalore
Indian Institute of Management is dedicated to excellence in education, and our vision is to be a global, renowned academic institution fostering excellence in management, innovation and entrepreneurship for business, government and society. Along with 11 disciplinary areas, we have ten centres of excellence that offer courses and conduct research on interesting questions facing various sectors of industry.
We are committed to make deep social impact using technology-enabled education. Towards this end, we offer Massive Open Online Courses (MOOCs). We are the first management school in India to offer MOOCs on the edX platform. We are also the coordinating institute for management education for SWAYAM, GoI's online education platform.
We have a vibrant Student Exchange Programme with several partner universities across North America, Europe, Asia, Australia, and South America. We have deep engagements with international networks, such as the Global Network for Advanced Management, which includes 30 eminent business schools around the world, and the Partnership in International Management (PIM), a consortium of more than 60 leading international business schools around the world.