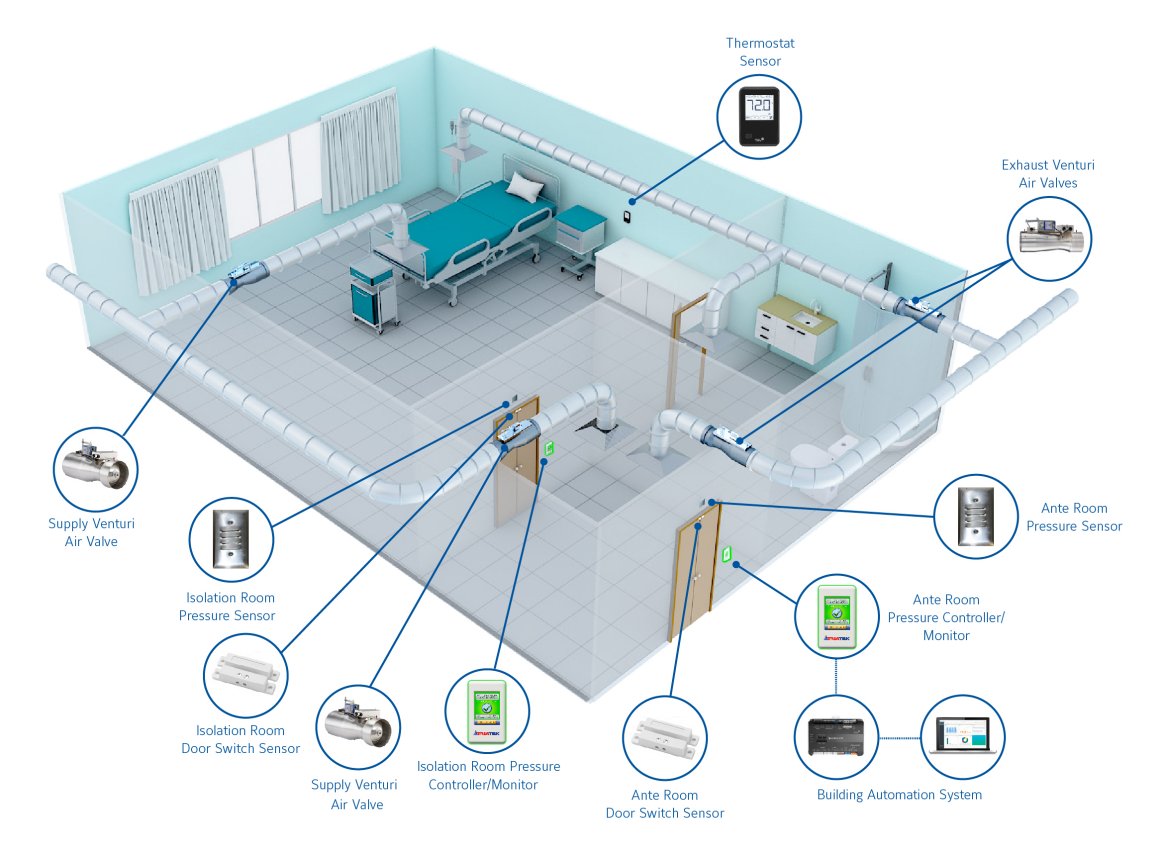 Heating, Ventilation and Air Conditioning (HVAC) Online Course

In this course you will get HVAC fundamental concepts, designs and systems.
Heating, ventilation, and air conditioning (HVAC) is the technology of indoor and vehicular environmental comfort. Its goal is to provide thermal comfort and acceptable indoor air quality. HVAC system design is a subdiscipline of mechanical engineering, based on the principles of thermodynamics, fluid mechanics and heat transfer. "Refrigeration" is sometimes added to the field's abbreviation, as HVAC&R or HVACR or "ventilation" is dropped, as in HACR (as in the designation of HACR-rated circuit breakers).
HVAC is an important part of residential structures such as single family homes, apartment buildings, hotels and senior living facilities, medium to large industrial and office buildings such as skyscrapers and hospitals, vehicles such as cars, trains, airplanes, ships and submarines, and in marine environments, where safe and healthy building conditions are regulated with respect to temperature and humidity, using fresh air from outdoors.
Ventilating or ventilation (the "V" in HVAC) is the process of exchanging or replacing air in any space to provide high indoor air quality which involves temperature control, oxygen replenishment, and removal of moisture, odors, smoke, heat, dust, airborne bacteria, carbon dioxide, and other gases. Ventilation removes unpleasant smells and excessive moisture, introduces outside air, keeps interior building air circulating, and prevents stagnation of the interior air.
Ventilation often refers to the intentional delivery of the outside air to the building indoor environment. It is one of the most important factors for maintaining acceptable indoor air quality in buildings. Methods for ventilating a building are divided into mechanical/forced and natural types.
What you will learn:
HVAC(heating ventilation and air conditioning) fundamentals and design course will cover all the important topics which are required for designing the HVAC systems
Human thermal comfort and its standards
HVAC system classifications
AHU and its components with images and diagrams
Brief explanations on various components of HVAC systems
Course contents:
Requirements
There are no course requirements or prerequisites
Just required the basic engineering understanding rest will be handled by the course instructor
Welcome to the course!!
Description
This course includes most important fundamentals and design concepts which are helpful to carry out HVAC system design
Various HVAC system explanation with images and diagrams
HVAC system introduction
centralised and localised systems – classifications and explanations
Air handling unit and its components – classifications and explanations
thermal comfort – temperature range, heat transfer and effective measures
Who this course is for:
HVAC professionals
HVAC industry trainee
HVAC industry workers
engineering students
Science students
curious minds