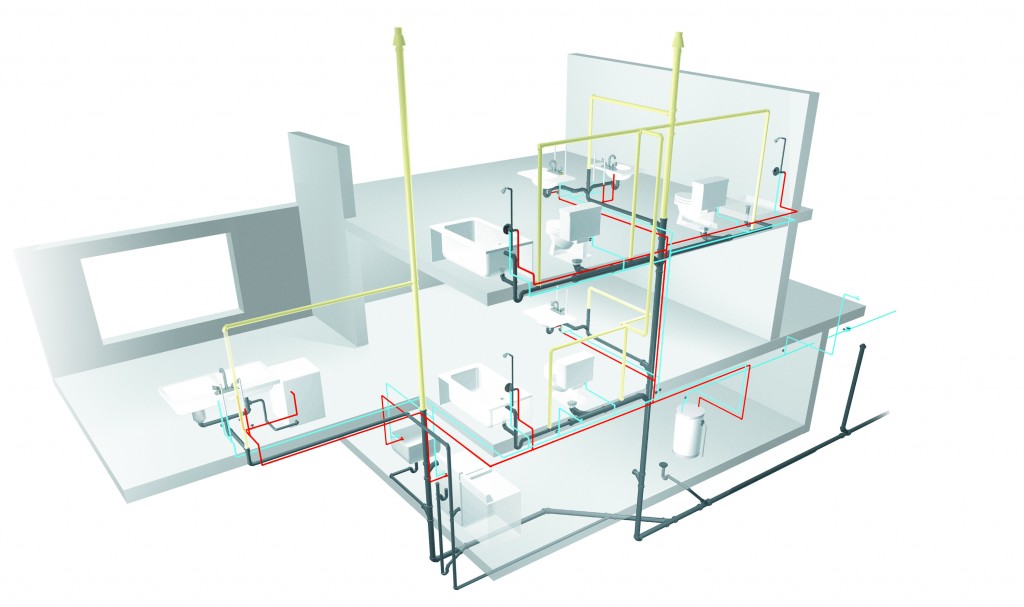 Plumbing System Design Basics (MEP)
Plumbing System Design Basics (MEP) with Engineer Habeeb Ahmed which is a Mechanical Engineer from JNTU Univeristy passed out in 2010,having real time work experience as Estimation Engineer in MEP, Application engineer in Plumbing and fire fighting. Having exposure of GULF & INDIA projects. Would like to serve people so i will to share my knowledge through this platform so some one might not be afraid of job and they can have growth and hike in very short span of time.
Requirements
Basic Knowledge of Building Services
Description
Plumbing play a very important role in the development and maintenance of communities. This is an in-demand, profitable career path and there is no time like today to begin carrier in plumbing. Plumbing do not just design & install and repair existing pipes; they also maintain new pipes as construction takes place. Plumbing course can offer you the skills to work in residential, commercial, and public settings. If you work in a big enough centers, you can choose to specialize in a certain area, such as new installations in commercial buildings. Plumbing can also enjoy the benefit of year round work and can have excellent opportunities to become self-employed. If this sounds like the job for you, join for this course today.
CHAPTER 1
INTRODUCTION
Building services
Standard society
Why Plumbing Codes
Why plumbing systems
MODULE-2
PLUMBING WATER SYSTEM
CHAPTER-1
INTRODUCTION
Overview
Reading Architecture Layout
Plumbing Fixture
Bathroom & toilet fixtures
Water closer
Lavatory
Bath tub
Shower tray
Bidet
Floor drain
Urinals
Flush tank
Flush valves
Kitchen sink
Dish washer
Waste food grinder
Abulation tap
Electronic flush valve
Drinking fountain
Whirl pool bath tub
Laundry trays
Hose bib (water tap)
Cuspidor (dental unit)
Minimum plumbing fixture as per application.
CHAPTER-2
WATER SIDE EQUIPMENTS
Transfer plump
Booster pump
Hot water circulation pump
Air compressor
Dish washer
HEATER
Electric Water Heater (gyser)
Central Water Heater (boiler)- electric
Gas Water heater
CHAPTER-3
PIPE FILTING AND ACCOSSIERS
FITTING
Elbow
Tee
Reducer
Cross
Coupling
Union
End Cap
Y-Bend
Return Bend
Puddle Flange
ACCESSORIES
Valves (Gate, Globe, Angle)
Pressure Reducing Valve
Water Hammer Resistor
Strainer
Float Valve
Foot Valve
Flexible Connections
Automatic Air Vent
Pressure Gauge
N R V
Who this course is for:
Any Engineer or Architect Dealing with Building Services.