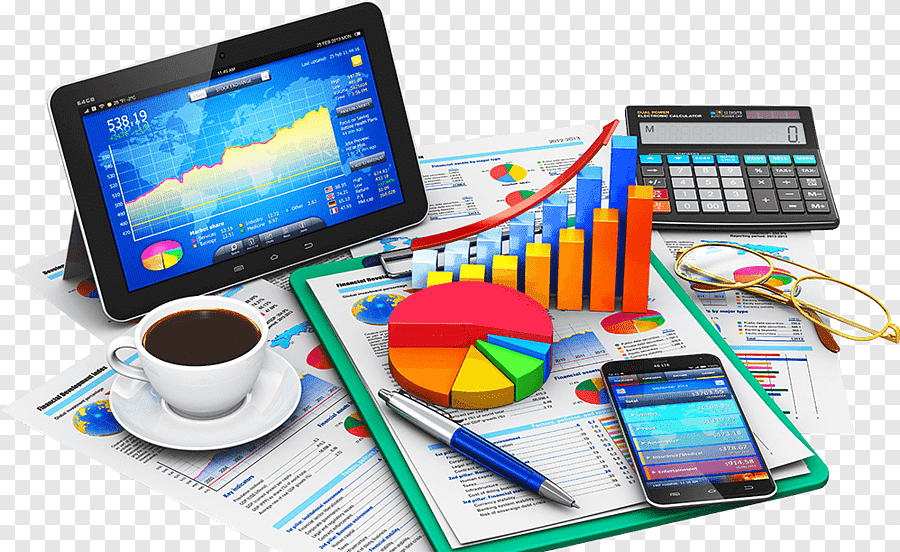 Introduction to Financial Accounting
Offered by:
University of Pennsylvania
The University of Pennsylvania (commonly referred to as Penn) is a private university, located in Philadelphia, Pennsylvania, United States. A member of the Ivy League, Penn is the fourth-oldest institution of higher education in the United States, and considers itself to be the first university in the United States with both undergraduate and graduate studies.
Instructor
Brian J Bushee
The Geoffrey T. Boisi Professor
Bio
Brian Bushee is the Gilbert and Shelley Harrison Professor of Accounting at the Wharton School of the University of Pennsylvania. Before joining Wharton in 2000, he was an Assistant Professor at the Harvard Business School and a Visiting Assistant Professor at the University of Chicago. He has also worked as a Senior Credit Analyst for CoreStates Financial Corp. and as a National Office Researcher for Coopers and Lybrand L.L.P. He received his PhD. D. from the University of Michigan and A.B. from Duke University. His research focuses on the impact of information intermediaries—such as institutional investors, sell-side analysts, and the business press—on corporate disclosure decisions and on the stock market pricing of information. Professor Bushee currently teaches an MBA elective titled Problems in Financial Reporting and has taught the MBA introductory financial accounting course at Wharton, Harvard, and Chicago. He also teaches in the Wharton Seminar for Business Journalists and in a number of Wharton Executive Education Programs. He has won the MBA Excellence in Teaching Award and the Helen Kardon Moss Anvil Award, which is awarded to the one Wharton faculty member "who has exemplified outstanding teaching quality during the last year."
Syllabus – What you will learn from this course
Week 1: Introduction and Balance Sheet
To learn a foreign language like Accounting, you need quite a bit of practice in the basic foundations (grammar, syntax, idioms, etc.). This material is absolutely essential for being able to read and to understand books written in the language (in our case, financial statements.). This week, we will start building these foundations. We will start with an overview of financial reporting. What types of reports are required? Who makes the rules? Who enforces the rules? Then, we will cover the balance sheet equation and define/discuss Assets, Liabilities, and Stockholders' Equity. We will introduce debit-credit bookkeeping and do lots of practice in translating transactions into debits and credits. Finally, we will introduce a case of a start-up company to provide you insights into all of the steps necessary to go from recording the first transactions of a new business all the way through its first set of financial statements.
Week 2: Accrual Accounting and the Income Statement
We will start with a discussion of Accrual Accounting and how it affects the recognition of the Income Statement accounts: Revenues and Expenses. Then, we will cover adjusting entries, which are needed to prepare our internal books for the upcoming financial statements. Finally, we will discuss closing entries and the preparation of the Balance Sheet and Income Statement. At each stage, we will continue to work on the case of our start-up company. If you are not sick and tired of journal entries by the end of this week, then I have not done my job!
Week 3: Cash Flows
Cash is King! We will start with the classification of cash flows into operating, investing, and financing activities. Then, we will work on preparing and analyzing the Statement of Cash Flows. We will wrap up the case on the start-up company by preparing and analyzing its Statement of Cash Flows. Finally, we will discuss the differences between Earnings, Cash from Operations, EBITDA, and Free Cash Flow.
Week 4: Ratio Analysis and Final Exam
We will have our final exam this week. Because of the exam, I will cover Ratio Analysis, which will not involve any "new" material. While we will define and discuss a number of ratios, they will all basically involve dividing one accounting number by another. But, the analysis of what those ratios mean will involve a deep understanding of Balance Sheet and Income Statement accounts. Thus, the Ratio Analysis videos will help provide a nice review of the material, which will help you prepare for the exam. However, there will be no questions about ratio analysis on the exam. The only thing left to do after this exam is to impress your family, friends, and co-workers with your vast knowledge of Financial Accounting!